Compassionate Christian Counseling
Dr. McClune founded Compassionate Christian Counseling to assist the church and community in helping to meet the needs of the people.
Don has been in ministry for over 40 years. During that time, he has counseled youth, families and singles, as well as engaged and married couples. He has a Doctorate of Ministry in Biblical Counseling. He is a Board Certified Pastoral Counselor and holds charter memberships in both the American Association of Christian Counselors and the Society for Christian Psychology.
"My goal is to show people the hope and love of Christ offers, and for them to discover God's will for their lives."
Don and his wife, Debbie, have been married for over 50 years and live in Pine Grove Mills, PA. They have three grown daughters and three granddaughters.
Compassionate Christian Counseling
PO Box 273
Pine Grove Mills, PA 16868-0273
814-234-9667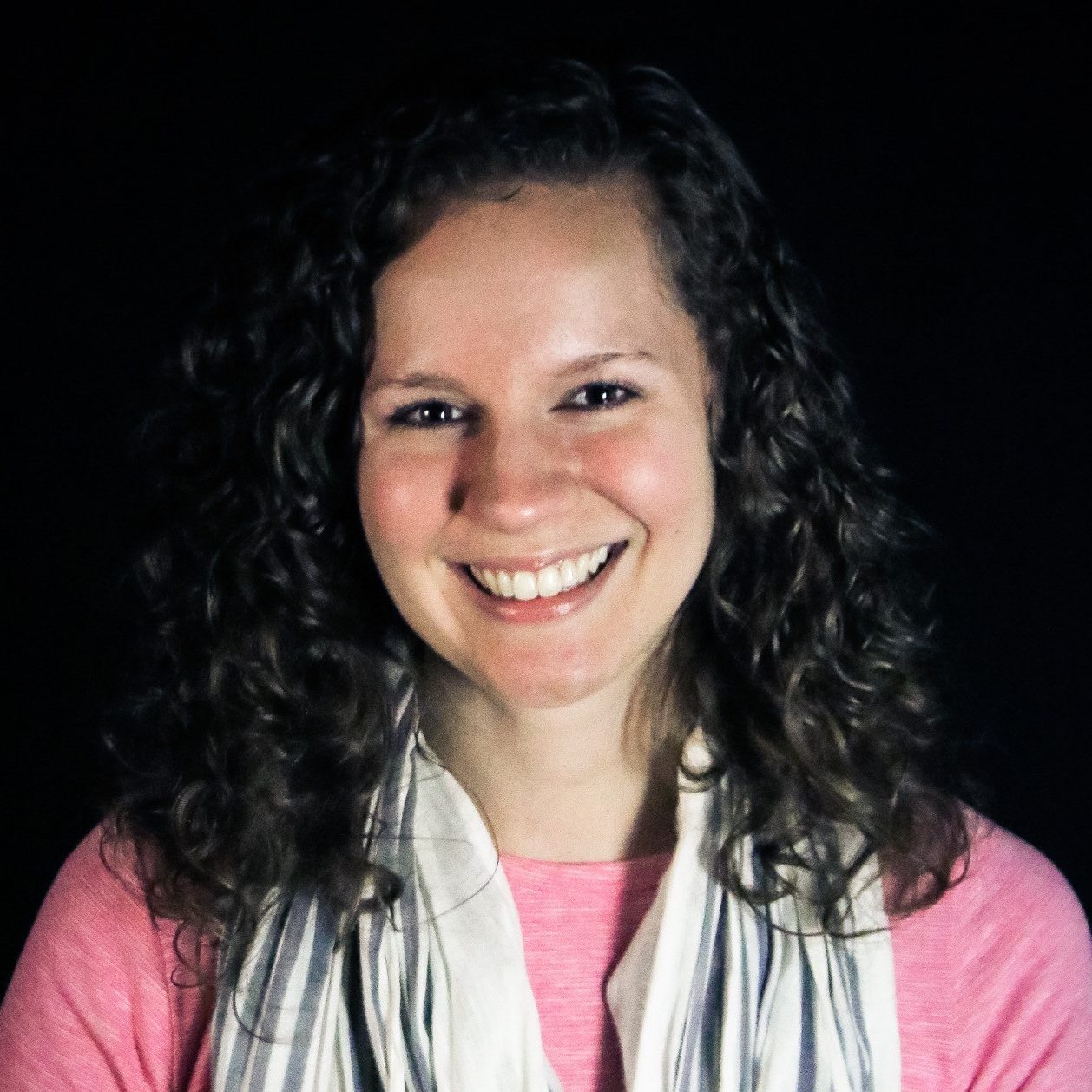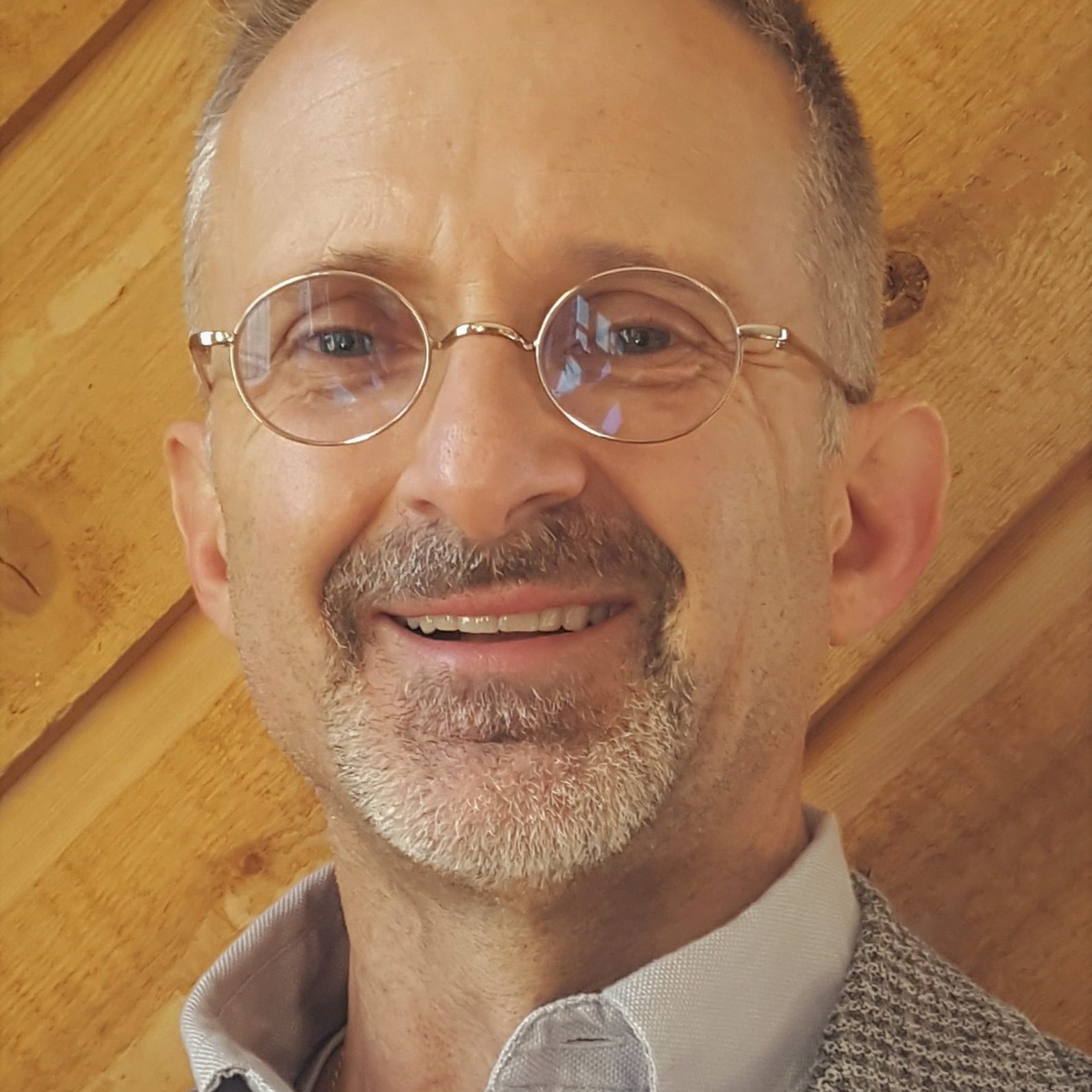 Veronica has been practicing in the field of counseling since 2013, after receiving her Master's degree in Christian Counseling and Bachelor's degree in Bible from Cairn University. She holds a certificate of advanced specialization in Christian counseling, along with offering specialized therapies for children, adolescents, and adults suffering from Post Traumatic Stress Disorder (PTSD). Additionally, Veronica offers Exposure and Response (Ritual) Prevention therapy for Obsessive-Compulsive Disorder (OCD) and other anxiety disorders. Her certified therapy dog, Lincoln, also likes to tag along for in-person sessions at the office.
Veronica is experienced in individual, family and couples' counseling and typically counsels people aged 10 and up. She enjoys helping people navigate issues such as depression, anxiety, stress, relational problems, and spiritual issues. Veronica works alongside her clients to help them discover and utilize the tools they need to holistically take on life's stressors and develop healthier thoughts and coping skills to reach their individual goals.
Veronica can be reached at Verus Ridge Counseling in Burnham. To inquire about scheduling an appointment, please call 717-899-0104 or email veronica@verusridgecounseling.com
Verus Ridge Counseling
20 Windmill Hill
Suite 1
Burnham, PA 17009
717-899-0104
Website: www.verusridgecounseling.com
Mike has been involved in the counseling field since 1983.  He holds a Master's degree from Penn State's Department of Education Psychology, Counseling and Special Education.  He is a Licensed Professional Counselor, Certified Advanced Alcohol and Drug Counselor and holds Diplomate status with the American Academy of Experts in Traumatic Stress.
Besides providing general mental health therapies to individuals and families, Mike has worked extensively with addictions, complex traumas, military and public safety personnel, and transportation and healthcare professionals.  He is comfortable working with issues such as anxiety, depression, other mood concerns and grief.  He works with ages 12 years and up.  He values the importance of religion and spirituality in our lives.  Mike is a genuine, honest and straightforward therapist, treating people with dignity and respect.  He is aware of the challenges individuals, parents and families endure.
Mike can be contacted at Verus Ridge Counseling in Burnham. To inquire about scheduling an appointment, please call 717-899-0104 or email mike@verusridgecounseling.com
Verus Ridge Counseling
20 Windmill Hill
Suite 1
Burnham, PA 17009
717-899-0104
Website: www.verusridgecounseling.com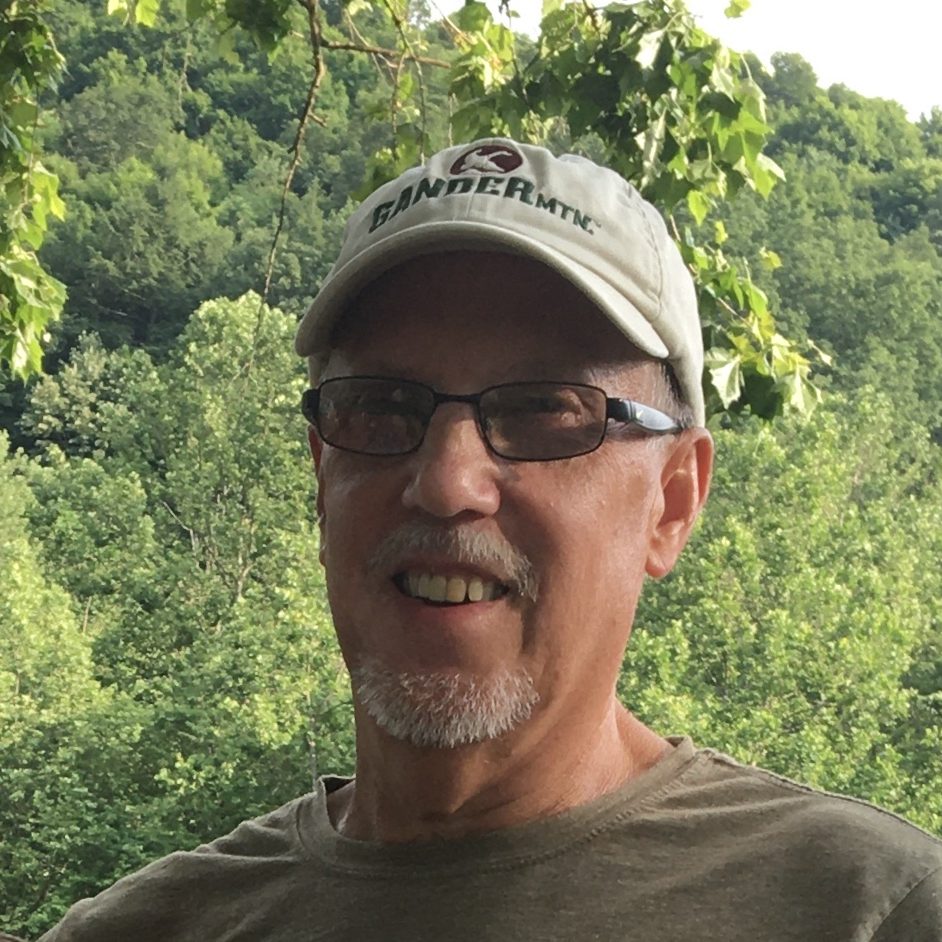 I was born and raised in Mifflin County.  I currently reside in Yeagertown with my wife, Vicki. I am a father of two daughters and grandfather to four boys and one girl.  One of our greatest joys as a grandparent is spending time with the grandchildren.
I graduated from Slippery Rock University and later received my Bible certification from Liberty University.
My career started in the corporate world where I spent 31 years in the banking arena before God called me into full time ministry for Him.  The corporate world prepared me and has given me the ability to talk to people from all walks of life.  In 2007 God called me into the ministry where I served as Family Pastor at Evangel Baptist Church until 2016 when I decided to retire.  God had other plans when I was called to be one of the Campus Pastors at Valley View Retirement Community.  I served there for three years.  A major passion in ministry is missions.  I have been to Honduras, Belize, Haiti and currently in the mountains of Kentucky.  Another passion is seeing God's people live the abundant life in a victorious way.
717-994-6887
edkauffman1952@gmail.com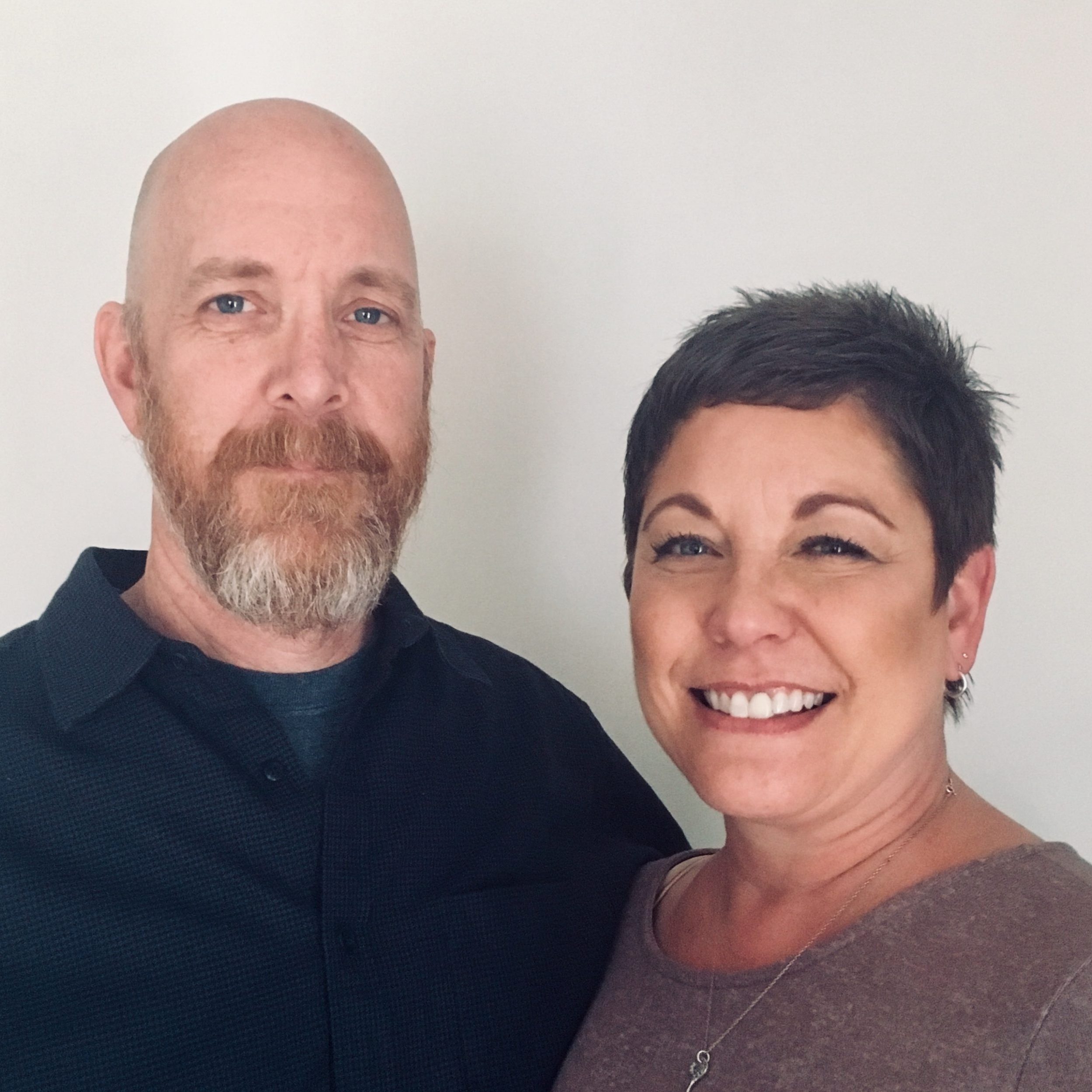 Hi! We are Scott and Amy Morgan
We are long-time attenders of Calvary Bible Church. As a matter-of-fact, we met when we were in Youth Group together over 30 years ago. We have been married for 30+ years and we still really like each other! (most days).
One thing that we have learned over the last 30+ years is that marriage isn't always easy. Like everything else in life, there is good, bad, and sometimes ugly. But God....
God has a plan and a purpose for your marriage.
Many years ago, before we were even married, we had the opportunity to attend a Young Married Sunday school class that really opened our eyes to what God's picture of marriage looks like. We have come to realize and understand that marriage isn't something we deserve. It is a gift from God designed to accomplish his purpose in us for his glory and our good. Ever since then we have been passionate about sharing that picture with other couples.
In the past few years we have been privileged to lead a married couple's class (for 10+ years) and over the last 5 years have started a new class for engaged and newly married couples. We have enjoyed coming alongside, sharing personal experiences and mentoring couples in their marriage journey.
We would love to share our story and talk with you as well.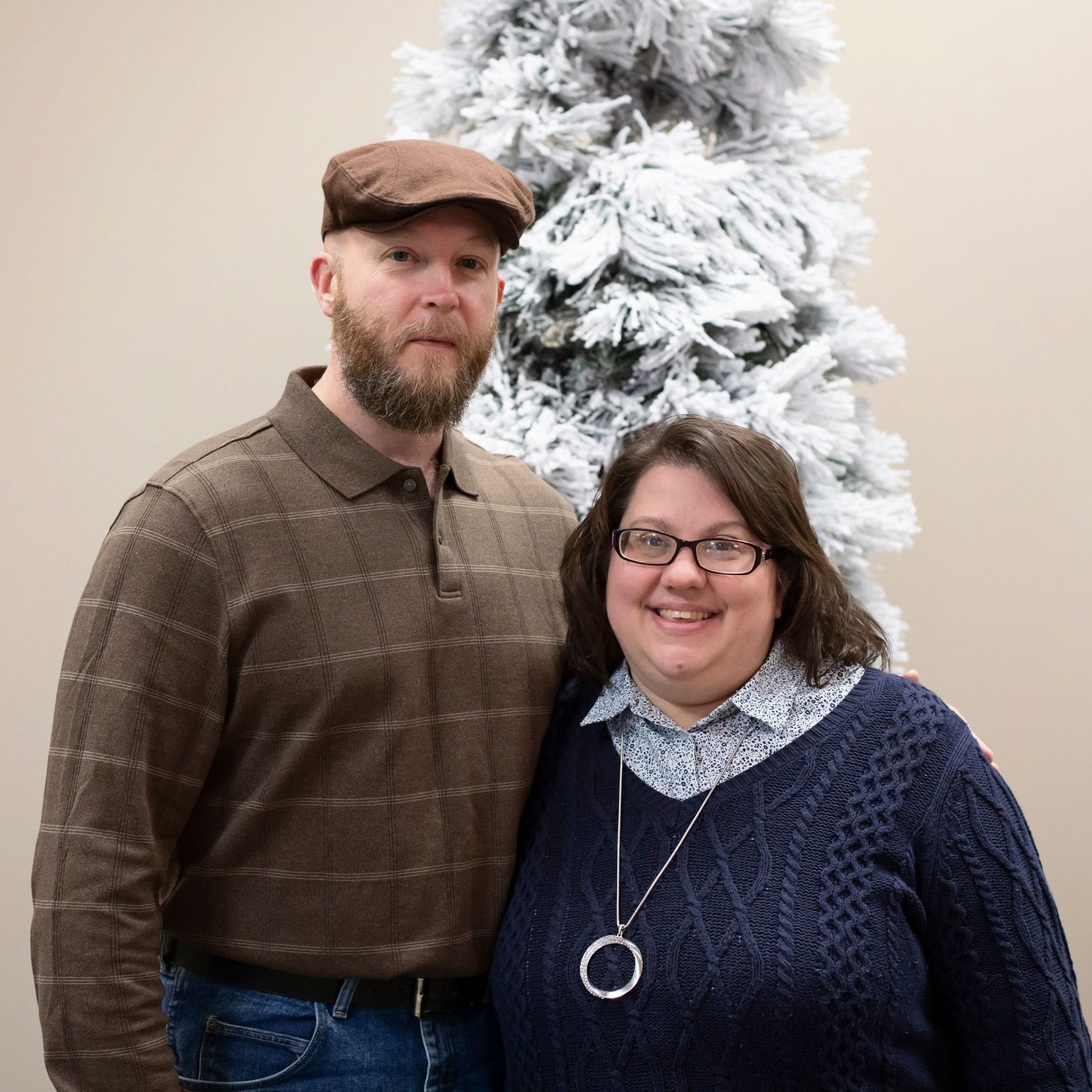 Hello! We are Tim and Cindy Ray. We have been members of CBC for 14 years. Tim and I were high school sweethearts, and have been married for over 24 years. We are raising two daughters, Sara (18) and Olivia (13). Tim and I have been through our share of life experiences, the most heartbreaking being the death of his father in 2016. We have seen how God has used this experience and others to bring us closer to Him and to each other. Our heart's desire is to help others who may be going through difficult times with their lives, marriage or family. We have both felt the Lord lay this burden on our hearts and together we want to serve Him by helping others who may be going through difficult times. We can be reached through my email at CBC, which is MissCindyCBC@calvarybibleonline.org