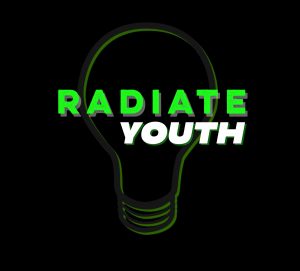 To help the students of CBC grow in their faith and become mature followers of Christ.
CBC Youth is geared for grades 6-12. We realize that there is a large difference in maturity, both emotionally and spiritually, within this age group. Therefore we do split the groups up regularly to allow for more age focused discipleship. For the purpose of our ministry, Senior High (Sr. High, SH) is defined as grades 9-12, and Junior High (Jr. High, JH) is defined as grades 6-8. We realize that this can be confusing as different school systems in the area split these grades differently, but we feel this is the best divisions of grades within our current setup.
PROGRAMS
Sunday School                       9:45 am
Junior High (6th-8th grade) and Senior High (9th-12th grade) divide up to study the Bible in a way that is relevant to their age.

Wednesday Night Live          6:30-8:00 pm
During the school year we offer an amazing night filled with fun, fellowship, worship, scripture and discussion.  We typically kick things off with a time of hanging out from about 6-6:30. We have a café that offers drinks, candy, and hot pockets for a nominal fee.  Students are encouraged to come and spend time with friends and our cool youth leaders. At 6:30 we have a time of games and videos that are just plain fun. Following that is a time of worship that our youth help lead.  The leader brings a message that is relevant to what our students are facing. Finally, we have discussion groups that students divide into lead by our youth leaders. During this time, our students discuss questions that take the message a little deeper and find ways to apply it to their lives. Our discussion groups are where our youth leaders build relationships with your student. Often these groups will meet outside of normal youth activities to develop deeper relationships. Throughout the year, we will be having some theme nights in which the students will be invited to dress up according to the theme. Awards will be given out for the best outfit.
Water Wars
Winter Retreat